The Horror of Getting a COVID Test! (OK … not really!)
Posted by Alex Bracke on Monday, October 11, 2021 at 9:19 PM
By Alex Bracke / October 11, 2021
Comment
So, recently I was exposed to someone who later tested positive for COVID. I was feeling fine, but I wanted to be proactive and take all the precautions to protect my clients and my family, too. For those in Northern Virginia, I found that there is a lot more availability out West compared to Louden and Fairfax. So, I made the trip to Winchester to get tested at a CVS drive-through. I know Walgreens Stores do this as well. I am sure there are other places to go, but these are the most readily available for me. I got my ID, insurance card and confirmation code. I took my mask with me, too!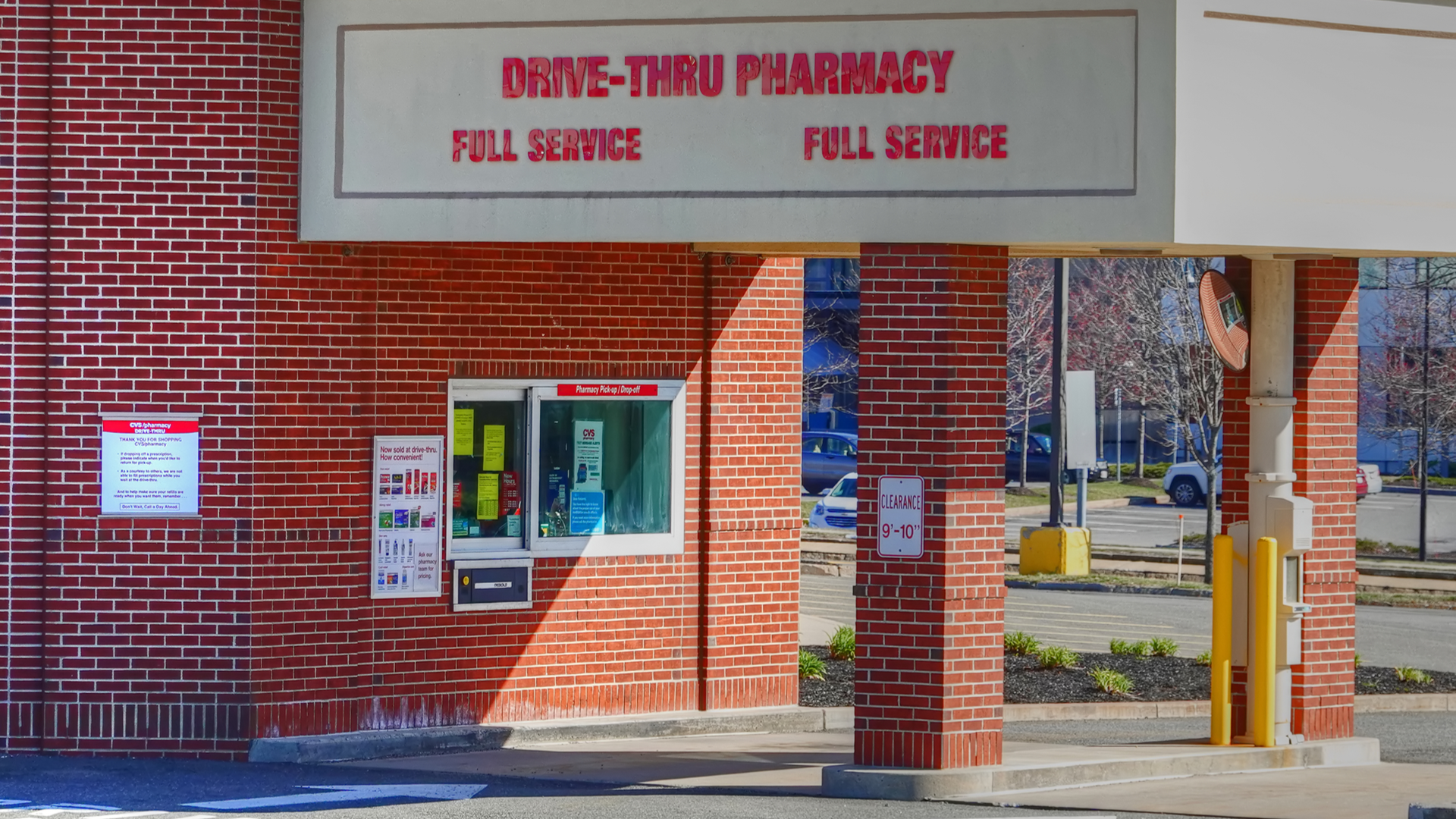 It was a busy day at the pharmacy. I was encouraged by the fact that as I had been waiting in line, there was a constant stream of cars coming to get tested. Of course, that means that, unfortunately, folks thought that they needed to be tested. I guess it is a double-edged sword! But, I was glad folks were taking it seriously, trying to do the right thing and find out if they needed to take more precautions, I suppose.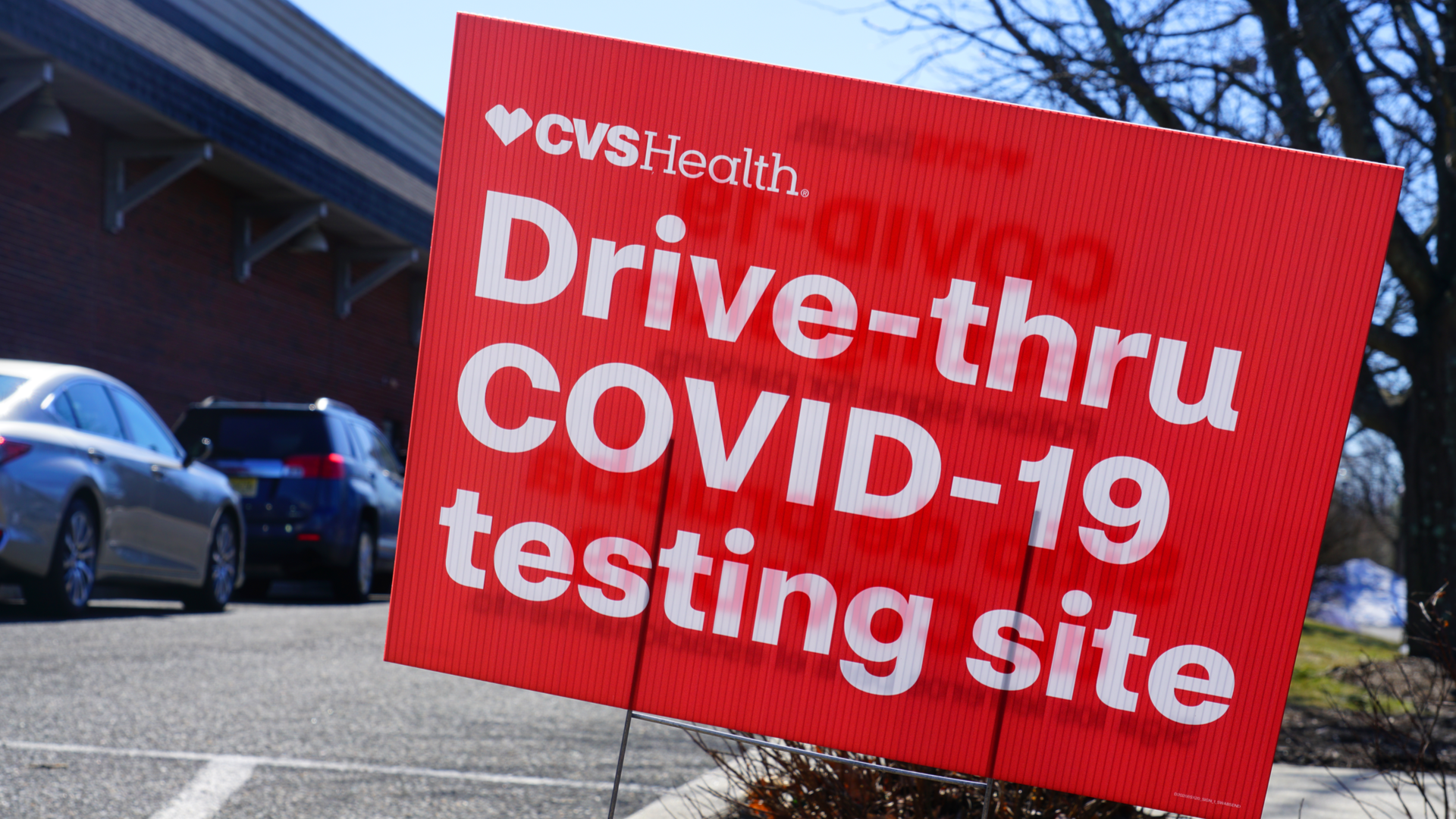 After getting my confirmation code, the CVS attendant handed me a little baggie that contained a vial and a swab. From the test pack, I took out the vial. I also checked if the vial had the correct name and date of birth on it. Then, following the instructions, I did the swab test.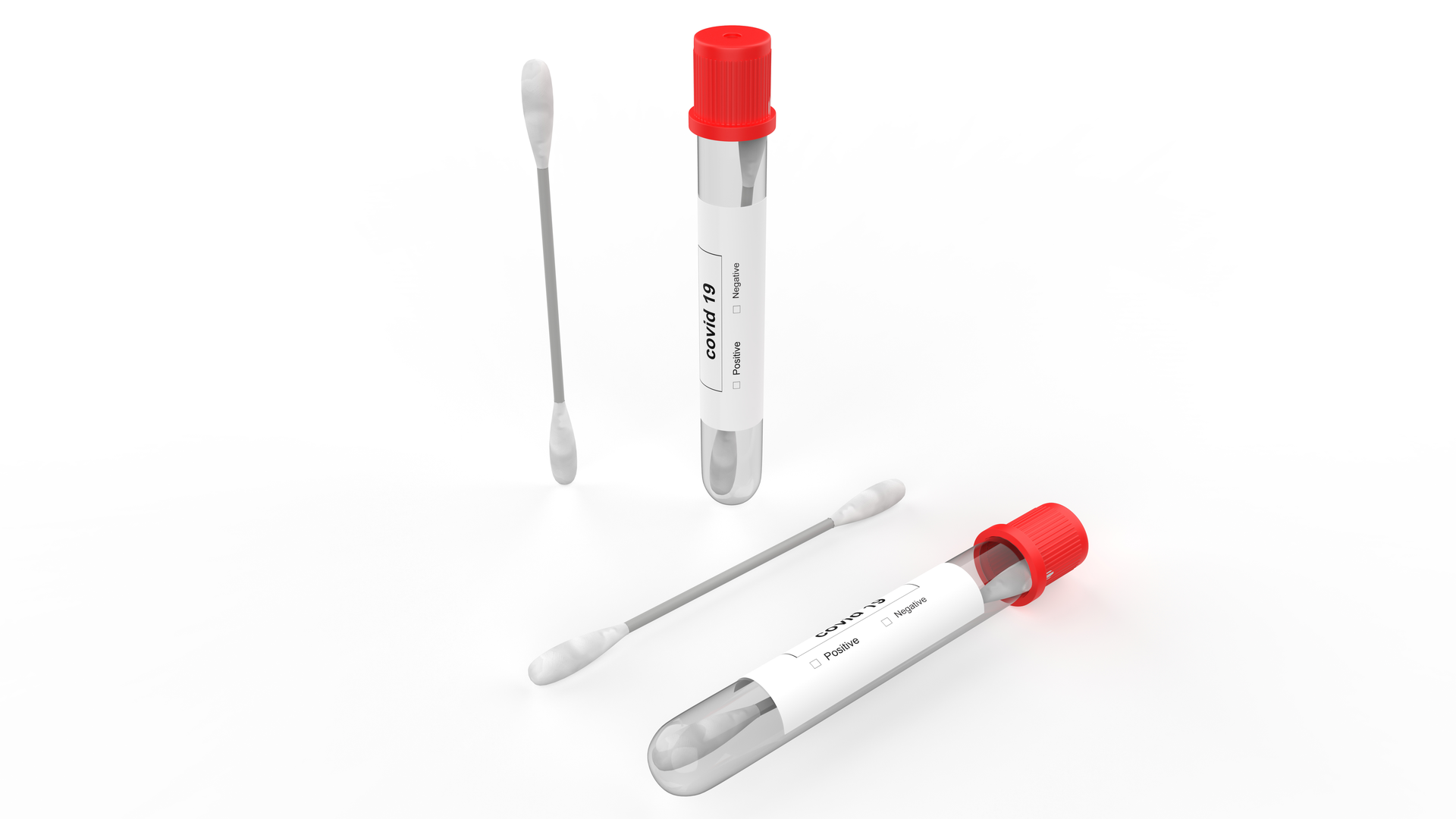 The whole procedure, from waiting in line to driving away, took less than ten minutes. Not bad. The test itself has apparently come a long way from earlier; I had heard stories of it being a really painful process but it was not horrific, I was not screaming and writhing in pain! Really, it was not too bad.
I hope you all are staying safe out there. If you think you need to get tested, if that question has been running through your mind, you probably know the answer to that question... If you need to get COVID tested to find out if you need to be quarantined or anything like that, keeping your family, your clients and the public safe, then just go get it done. No big deal.There are lots and lots of places to go to do that. For me, CVS and Walgreens were the easiest.
If ever you need help in the real estate space, call me at 571-393-1082 or email [email protected]. Godspeed to you all out there.