Own Your Brand
Posted by Alex Bracke on Friday, March 5, 2021 at 9:11 AM
By Alex Bracke / March 5, 2021
Comment
Own Your Brand
By: Alex Bracke
I want to share with you a quick story about how a dog trainer changed the trajectory of my career in real estate. It is somewhat a funny story just because they seemingly have nothing to do with one another. Shout out to Aaron Taylor, with Ridgeside K9. Aaron is a good friend. He is a former cop, as well, with the Loudoun County Sheriff's office.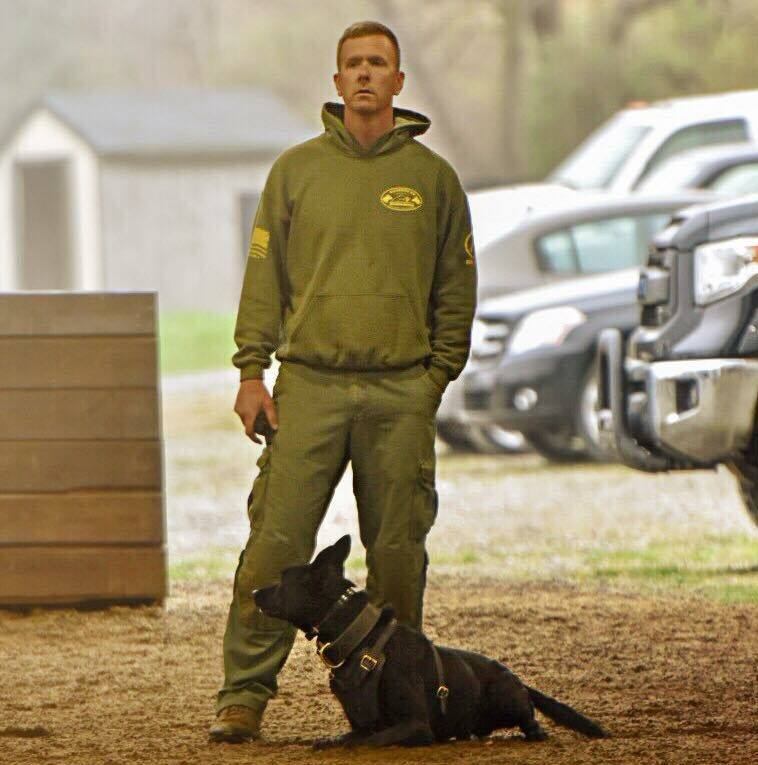 When Aaron was getting into business and starting his business up, Ridgeside K9, he came to me with a brand, his Ridgeside brand. I told him, "Gosh, I don't know. It seemed really heavily geared toward military and law enforcement." I wondered if he was not pigeonholing himself with his brand. It turns out he was 100 percent right and I was 100 percent wrong. I ended up rebranding myself after seeing some of the success he had just to be truer to myself.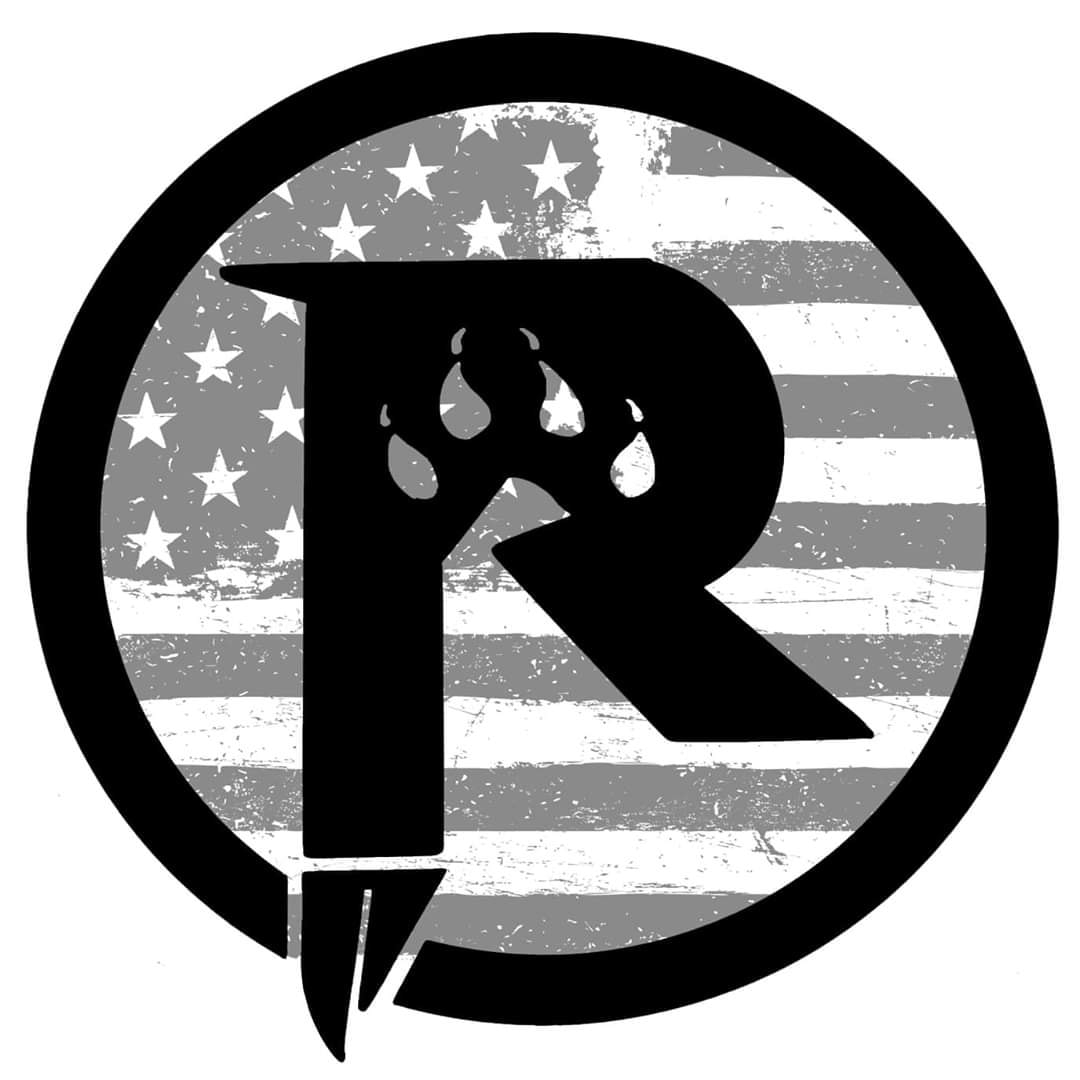 What his experience in business taught me was that when you stay true to yourself, truly you will attract more people that are like-minded to you and that you want to do business with. It was a really valuable lesson for me. I was purposely keeping the brand I previously had very neutral and really wide, trying to reach everybody. By trying to reach everybody, I was really connecting with nobody.That was a big a-ha moment for me.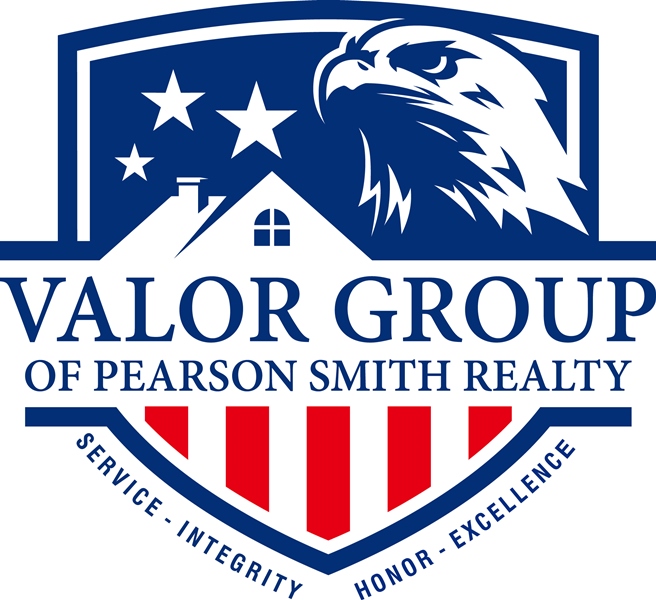 We rebranded and became the Valor Group. We really just harnessed who we all are on our team: prior military, law enforcement and allies. We said, "You know what? This is who we are. This is who we serve a lot of. If you are not okay with that, that is okay, but maybe we are not the right folks for you." When we took this approach, we ended up having more people gravitate toward us - not less.
So, the moral of the story is to stay true to yourself. That is what the dog trainer taught a real estate agent. When you stay true to yourself, you are going to have more fun in business. You are going to appreciate and enjoy the folks you work with even more. They are going to seek you out because of shared traits, interests and passions whereas, maybe, they would not have before. Stay true to who you are. Stay true to who you want to be and the brand that you want to create. Own it and you will be rewarded handsomely in the meantime for it.
If I can ever help answer any questions I would be more than happy to. Call me at 571-393-1082 or email [email protected].