Last Chance: How to Avoid Buyer's Regret
Posted by Alex Bracke on Friday, October 1, 2021 at 12:27 AM
By Alex Bracke / October 1, 2021
Comment
I recently went to a home on Prairie Fire Square in Aldie, Virginia, to do a final walk-through because the house was going to settle in a couple of days. I was actually representing the seller on that one, but I was meeting the buyers here to help out their agent.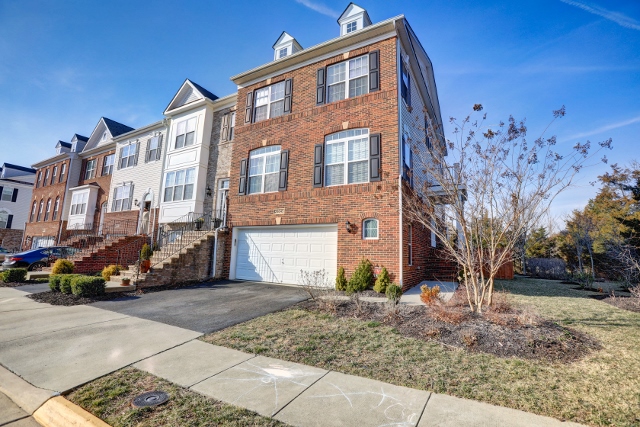 The purpose of the final walk-through is to make sure everything is in order: the house is in the same condition as what the buyers expect it to be. I tell clients that final walk throughs are not another home inspection. Rather, it's just what it sounds like: we "walk through" doing a cursory check to make sure that the sellers didn't bump walls, scrape floors, or even crack windows when large unwieldy furniture knocks into them during the move out. I usually also flip on the hot water in the kitchen to ensure the hot water heater is still functioning. Double check that all the conveyances stayed in place.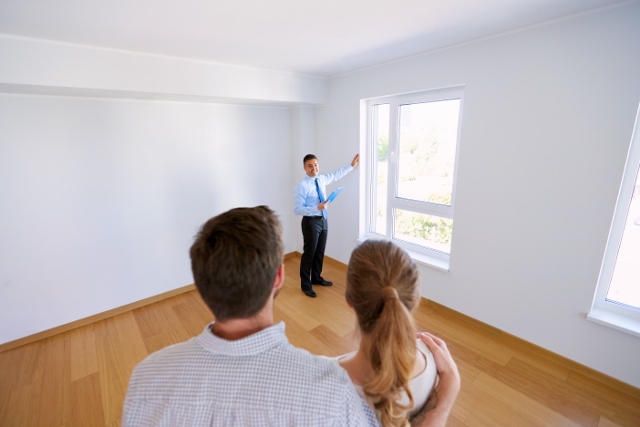 It is always a good day when we can make it to the final walk-through and help the new owners take possession of their home. If you ever need help in the real estate market, never hesitate to reach out. Call 571-393-1082 or email [email protected].