Home Selling SIMPLIFIED
Posted by Alex Bracke on Wednesday, November 1, 2023 at 11:58:26 AM
By Alex Bracke / November 1, 2023
Comment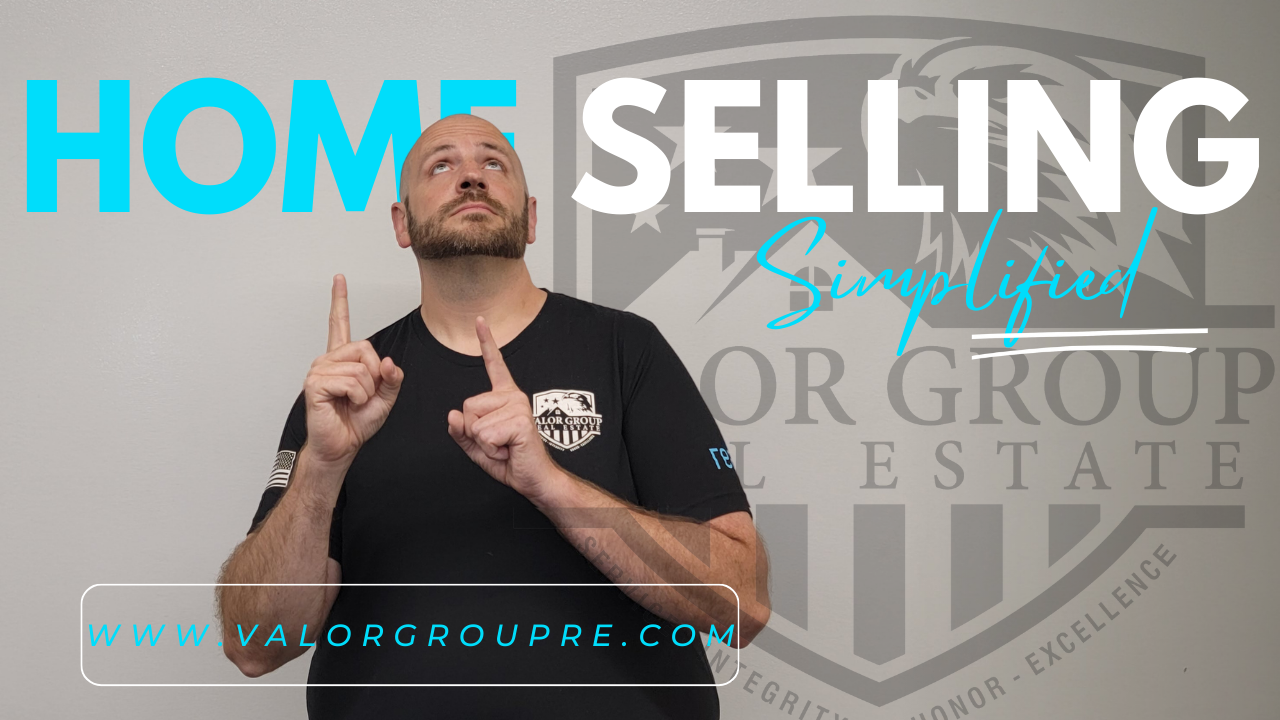 Hello, fellow homeowners and prospective sellers! Get ready to mark your calendars because something incredible is coming your way. The year 2024 is poised to be a historic one for home sellers, and I'm here to spill the beans and simplify your homeselling journey!
🏡 Join Me for a FREE Webinar: 'Homeselling Simplified' on November 14th at 7pm!
Imagine selling your home with confidence, maximizing its value, and avoiding the pitfalls that plagued sellers in 2023. That dream can become a reality! I'm thrilled to invite you to an exclusive webinar, 'Homeselling Simplified,' where you'll gain invaluable insights that will transform your approach to selling your home.
🚫 No Sales Pitch, Just Pure Wisdom!
Worried about pushy sales tactics? Fret not! This webinar is all about empowering you with knowledge. I promise: no sales pitch, no hidden agenda. Just genuine, expert advice that will set you on the path to a successful homeselling experience.
🌟 What Can You Expect?
During this event, we'll delve into the strategies that worked wonders for sellers in 2023 and unveil the secrets to maximizing your home's value. From understanding market trends to sidestepping common mistakes, you'll leave the webinar armed with the knowledge and confidence needed to make your home selling journey a breeze.
🔑 This Event is Open to Everyone!
Whether you're considering selling your home or just curious about the process, this event is tailor-made for you. Everyone is welcome! It doesn't matter if you choose to work with us or another expert in the field – our goal is to simplify your homeselling experience, regardless of your choice.
Ready to embark on this exciting journey together? Simply click the link below to register for the webinar and secure your spot:
🔗 Register Here: Homeselling Simplified Webinar
For more information and updates, visit our website: www.valorgroupre.com
Stay connected with us on social media:
Let's simplify your homeselling journey and make 2024 the year you achieve the best possible outcome for your home sale! See you at the webinar! 🏡✨