Peter Triscuizzi
Client Care Coordinator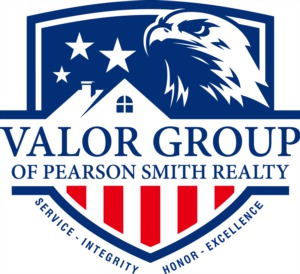 Peter was born and raised in New York. After serving his country in the U.S. Army, he desired a position in the private sector geared towards helping people realize their dreams. He worked for a Business Brokerage firm doing just that and has helped many people realize their dreams of owning their own business over the years.
More recently Peter decided to pursue his college education and attended U.C. Berkeley as an English Major.  Following his education, Peter moved to Virginia to be closer to family and immediately saw he could still help people, but with a different kind off dream: that of purchasing a new home.
In his spare time, Peter likes to read classical literature, play chess, and spend time with family.